The Internet of Things and Modular Design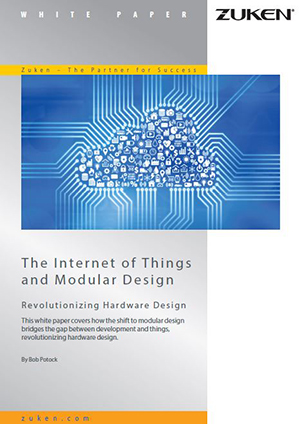 This white paper covers how the shift to modular design bridges the gap between development and things, revolutionizing hardware design.
Manufacturers of electronic products have long sought to capture real world performance data and apply it to improve product quality and reliability. Delivering higher performing products has numerous benefits that include increasing return on investment (ROI) and creating loyal customers. But gathering board diagnostics results and failure codes from the field has been a manual process, making it not practical in most cases.